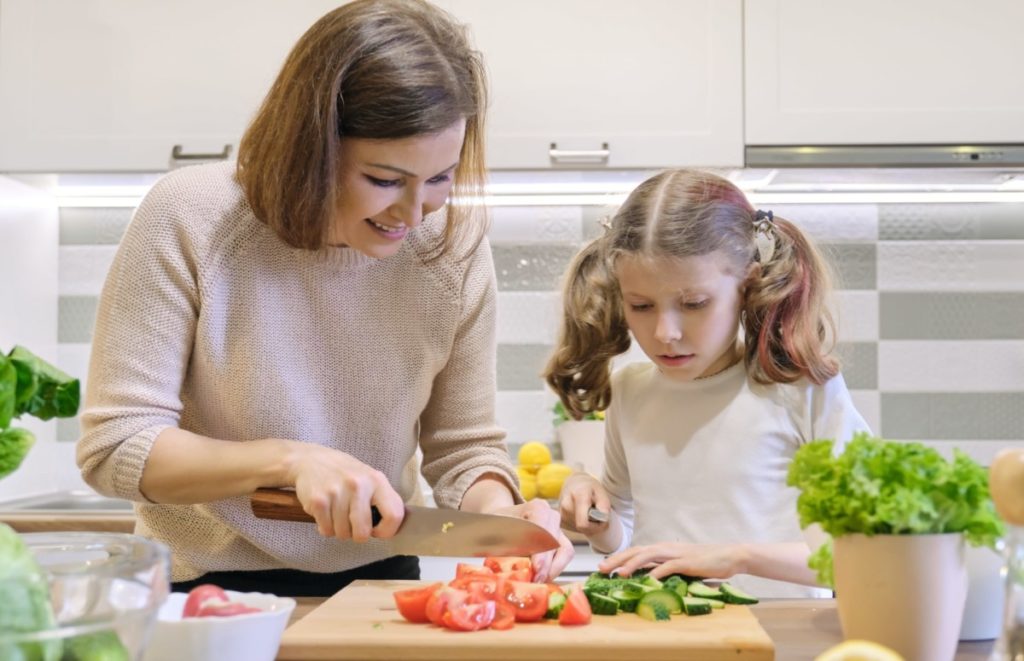 Nutrition Information and Resources
Here you will find credible nutrition information, resources and support available to help you to make healthy eating choices. Whether you are running a community food project or looking for tips for yourself or your family, you can be confident that our resources provide the most up to date information about food and nutrition.
Nutrition and cooking skills courses
If you are interested in attending any of our courses or would like to know more about how to deliver these in your own community you can find out what is available in your area in the What's on near me section.