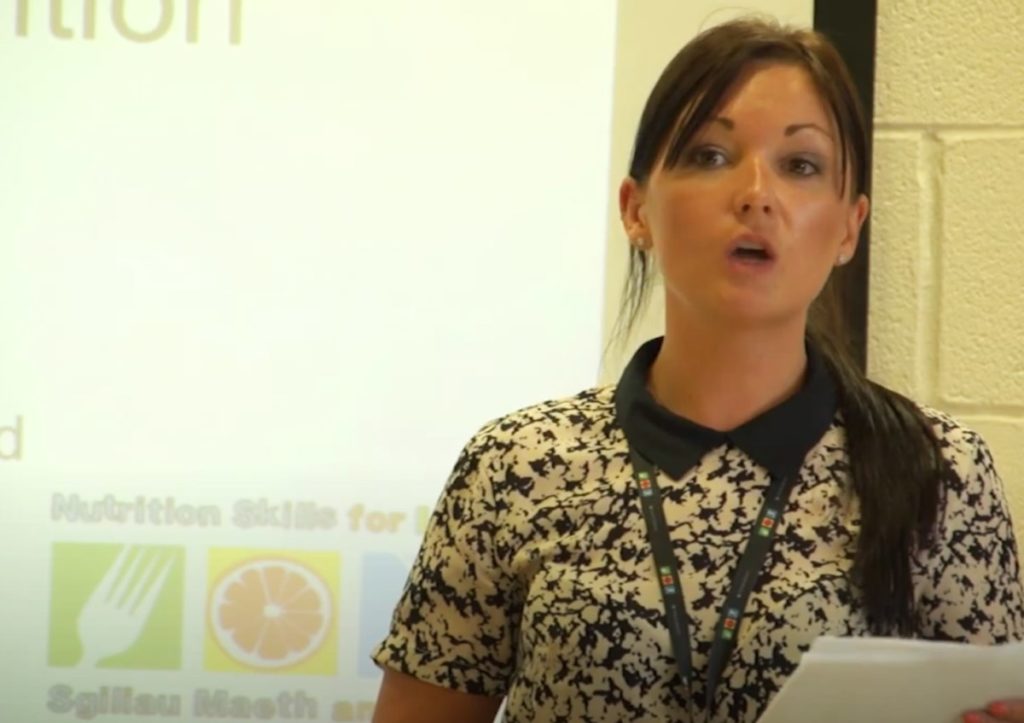 Health, Social Care, Education and Third Sector Professionals and Support Workers
We provide a range of nutrition learning and teaching opportunities for registered professionals in health, social care, education and the third sector. Read on to find out more about some of the training and nutrition education sessions we provide to support your specific profession.
If you would like to discuss your nutrition learning and teaching requirements in more detail please get in touch with your local dietitian or follow the link below.
For training specific to your profession, are you a. . .