Come and Cook
Level 1, 3 credits
Come and Cook is a practical course that teaches nutrition and practical cookery skills in a relaxed and friendly environment. The course supports people to increase their confidence, knowledge and skills in preparing healthy, safe, and cost-effective meals for themselves and their families using a variety of cooking methods.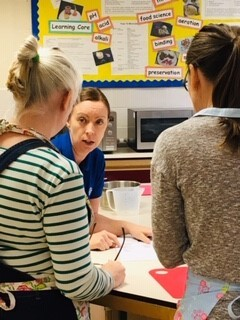 It is suitable for anyone who would benefit from improving their cooking skills and having a greater knowledge about good nutrition e.g. parents, community groups for young people or older adults.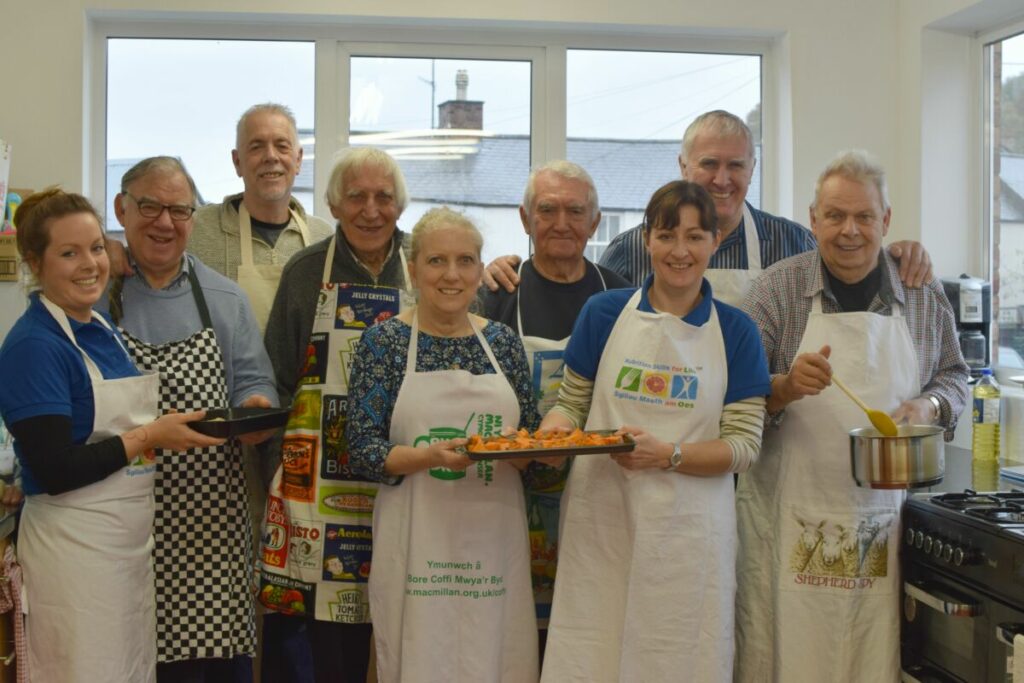 Course Overview
Accredited (by Agored Cymru) at level one for three credits (30 guided learning hours). In North Wales (BCUHB) we work in partnership with Adult Learning Wales as our educational provider of the Agored Cymru units.
The course is made up of 6 weekly sessions, each lasting 2½ hours
Each week participants prepare recipes selected from the Come and Cook recipe book and learn about nutrition information linked with the recipes.
For accredited courses participants complete a range of worksheets to show how they have learned and understood nutritional messages and to be sure that the learning objectives have been met.
Community workers can become Come and Cook facilitators by completing the Level 2 Community Food and Nutrition Skills course and going onto attend facilitator training.
Come and Cook facilitators are provided with a toolkit to support their delivery and are guided towards additional training required e.g. Level 1 Food Safety & Hygiene certificate. They are also supported with refresher training opportunities.
Course Content
Introduction

What to expect from the course
Session 1

Food Hygiene and Kitchen Safety
Session 2

The Eatwell Guide
Session 3

Health benefits of good nutrition: Fats and Fibre Recipe Adaptation
Session 4

Health benefits of good nutrition: Sugar and Salt Recipe Adaptation
Session 6

Shopping on a budget & Planning a days menu
---
Feedback from participants
It's not only cheaper it's better for me, the children, and goes further."
"I now freeze more food to have and eat less junk."
"Shown me that it can be done on a budget."
"I never knew how to cook healthy before"
"My little boy has started eating loads more fruit and veg"
"I had never cooked from scratch before, this has given me the confidence to do so"
"I've learnt how much sugar is in products. Healthy options for myself and the children"
To read more about the benefits of taking part in Come and Cook click here.
---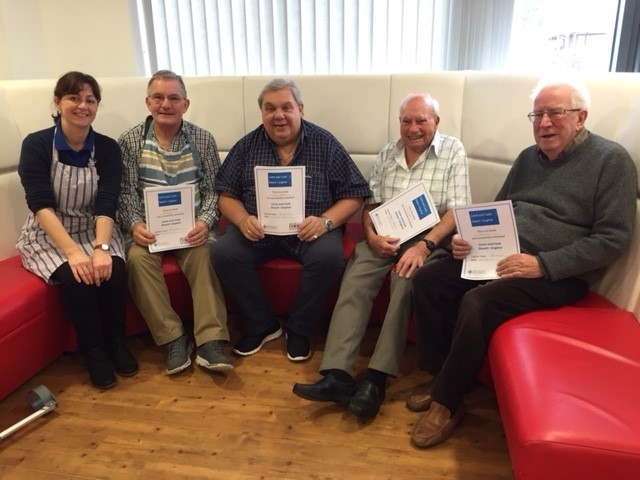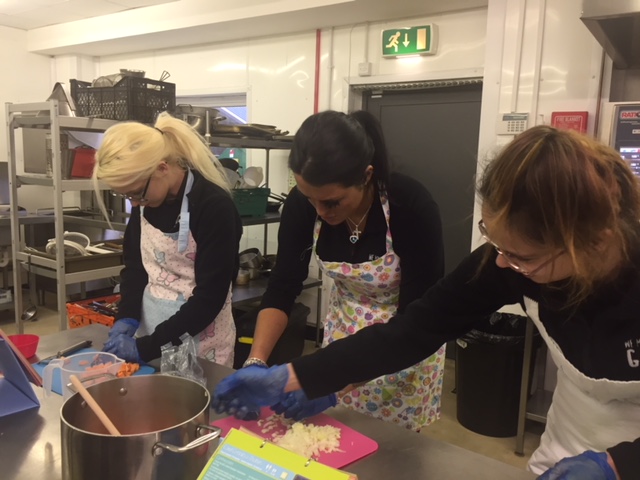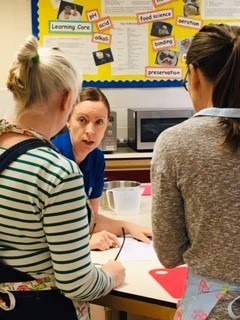 ---
Get involved
For information and contact details for how to attend or deliver this programme please select your Health Board Area. (Currently only available in Betsi Cadwaladr University Health Board)