Get Cooking
Level 1, 2 credits
If you would like to develop your practical cooking skills or you would like new healthy eating recipe ideas, this course is ideal for you. It will help you to develop your knowledge and skills of a balanced diet, learn different ways of cooking, try new meal ideas for yourself or for you and your family and apply food safety and healthier eating messages.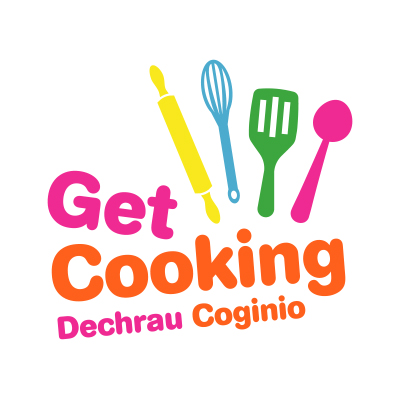 Course Overview
The sessions are 2 hours a week for a total of 7-8 sessions and are fun and informal.
You will be able to make at least 12 healthy recipes that are quick, easy and tasty.
Recipes range from simple dressed salad to vegetable or chicken curry; there are dishes to suit all tastes and preferences.
You will have the chance to take home dishes you have made for your family to try; with a recipe book when you finish the course.
There are lots of tips on how to cook healthy meals when eating on a budget. If you have any special dietary needs the course tutor will discuss this with you. The course covers the following content;
The Eatwell Guide and main healthy eating messages
Preparing to cook following food hygiene and food safety guidelines
Prepare and cook a range of light meals, main meals and desserts healthy meals
Homework tasks to try new foods and recipes with your family
Course Outline
The Get Cooking course is accredited at level one and is worth two credits (20 guided hours of learning). Credits demonstrate the level of learning you have achieved and to be awarded credit you must be able to demonstrate that you have met all the assessment criteria for the unit. No prior experience is needed, the sessions are suitable for both experienced and new cooks. There are no exams or essays to worry about, but to prove what you have met the assessment criteria the course tutor will take photographs as evidence of the recipes you make throughout the course. Attendance and your contribution in session time is also an important part of the assessment. The course tutor will support you with all aspects of the course.
---
Feedback from participants
"My little boy tried the crumble, he loves it!"
"I gave some of the recipes to my friends. The fruity chicken curry and home-made burgers were lovely!"
"I cook from fresh more often now and it tastes better!"
---
Get involved
For information and contact details for how to attend or deliver this programme please select your Health Board area.