Community food projects
Find out more about community food projects that are running in your area.
Food and Fun: School Holiday Enrichment Programme.
The programme provides healthy meals, nutrition education, sports and other physical activities in the school summer holiday period. The programme has been running in Gwent since 2016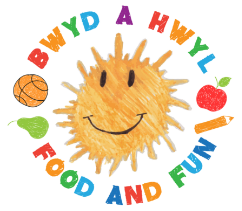 What's on near me?
Click on the area where you live to see what is on near you