Community food projects
Click here to find out more about community food projects that are running in your area
Community Store in partnership with CBSA
The Community Store is run by volunteers for the benefit of their local communities. It is a membership scheme aimed at helping make your money go further by reducing food shopping bills, whilst accessing a balanced diet.
Food and Fun: School Holiday Enrichment Programme.
The Food and Fun school holiday programme programme provides healthy meals, nutrition education, sports and other physical activities in the summer holidays.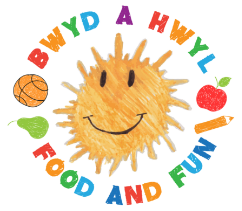 What's on near me?
Click on the area where you live to see what is on near you